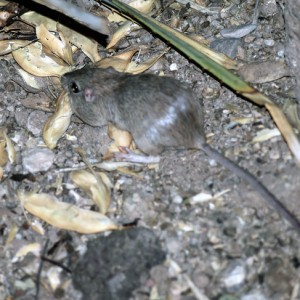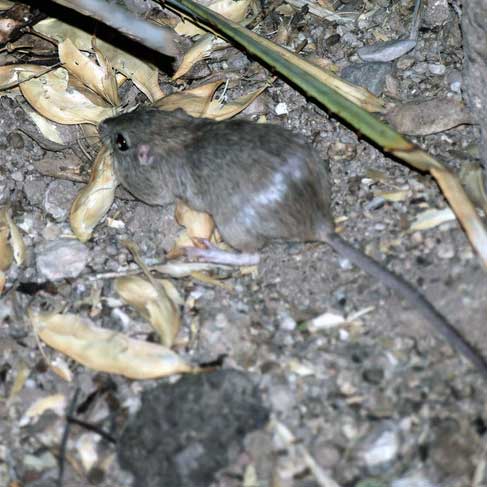 All construction projects create some type of impact or another. The key to preventing your project from having job stopping problems down the road is by doing the necessary pre-construction survey to avoid and/or mitigate risks associated with impacts to biological species.
From the desert to the mountains, from the city to the country, there is potential for plants and wildlife to be impacted in or around your project if not planned for ahead of time.
Having a qualified biologist conduct a pre-construction wildlife and botanical survey will protect your project from potential conflict while in construction. The Sacramento Fish & Wildlife Office has tools that a biologist can use to immediately determine potential issues on your site before setting foot in the field. This is through the use of database mapping systems that show locations of sensitive species.
If you're selecting property and in the planning process for your project, hiring a biologist to run a database search on potential properties is essential to making sure a specific property is right for your project. Many issues can be avoided if this is done early on.
All too often our clients come to us after the property has been acquired and there is a finite construction schedule, they find out only through the City or County permitting process that these surveys are required and that permits are also needed from other state or federal agencies.
Depending on the specific location of the construction site, Compliance Solutions offer pre-construction survey including: botanical surveys, wildlife surveys and Biological Site Assessment (BSA), as well as the construction monitoring and habitat restoration services to maintain compliance with the project's construction and operating permits.
As an expert environmental project manager, we look out for our client's best interests by being pro-active in the environmental process. We have the ability to help our clients choose the most streamline and/or cost effective route to getting their project completed.